GREAT FOR ALL THESE & MORE: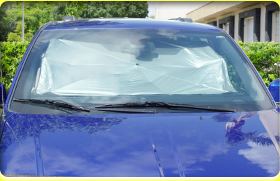 Cars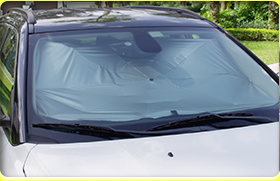 SUVs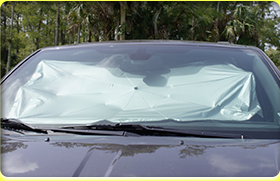 Trucks
Introducing
Brella Shield™
Brella Shield™ by Arctic Air is the fast and easy way to keep your car cool and comfortable on hot days! It works just like an umbrella, simply pop open Brella Shield™ to expand, and it easily fits against your car's windshield. When you return to your car, simply click the latch and shut Brella Shield™ into it's easy to store, compact size. Store Brella Shield™ in the glove box, door panel or under the seat without taking up extra space, it collapses to the size of a water bottle. Best of all, Brella Shield's™ universal size fits the windshield of most trucks, cars, SUV's and more! The secret is Flex-Shield Cooling Technology that reflects intense heat and harmful UV rays from the sun to keep your car cooler. Brella Shield™ also keeps your car's interior looking new by providing sun blocking protection from fading and cracking!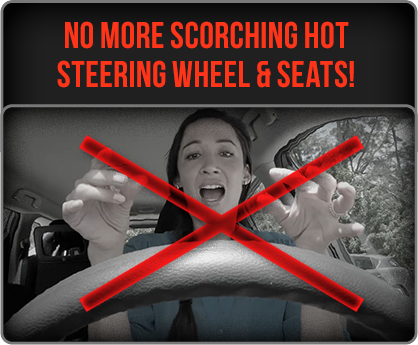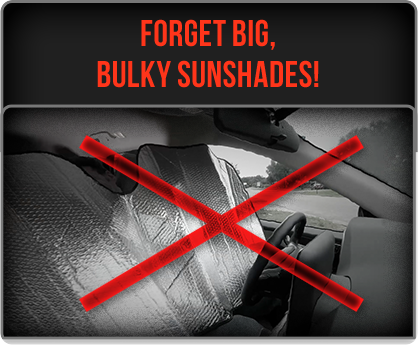 THIS OFFER IS NOT AVAILABLE IN STORES
Fill Out The Form Below Or Call 1-800-440-2048 To Order Your
Brella Shield™

Now!